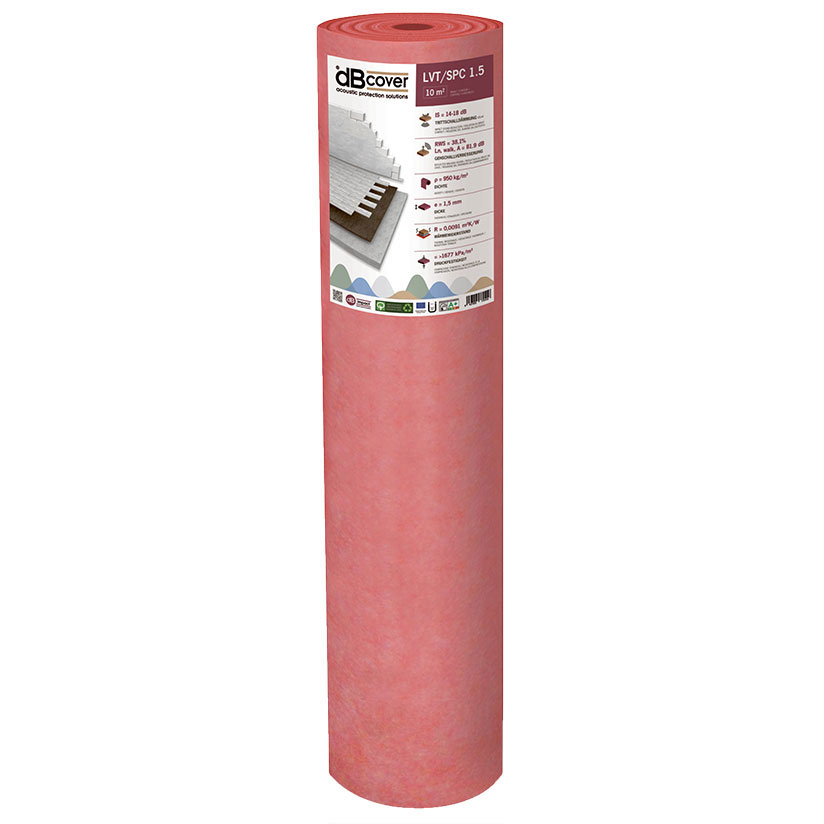 DBCOVER UNDERLAY LVT/SPC 1.5
The dBcover underlaymat provides the necessary acoustic comfort: It is specially matched in density and pressure resistance to our vinyl floors. In addition to outstanding impact sound reduction values 18dB, it also compensates for small bumps and stabilizes the clic connection.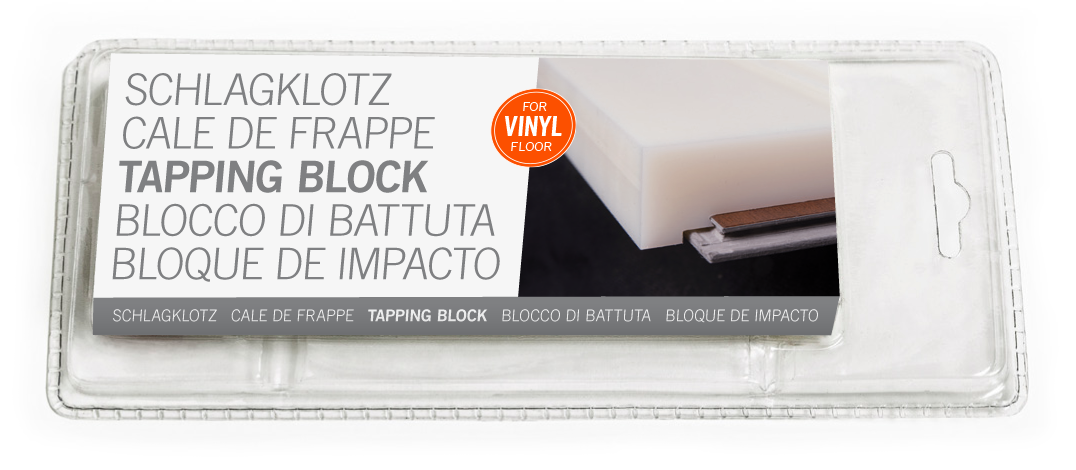 The impact block was specially developed for our floor coverings with patented click connection. It is universally applicable, protects the edges during installation and supports a perfect installation.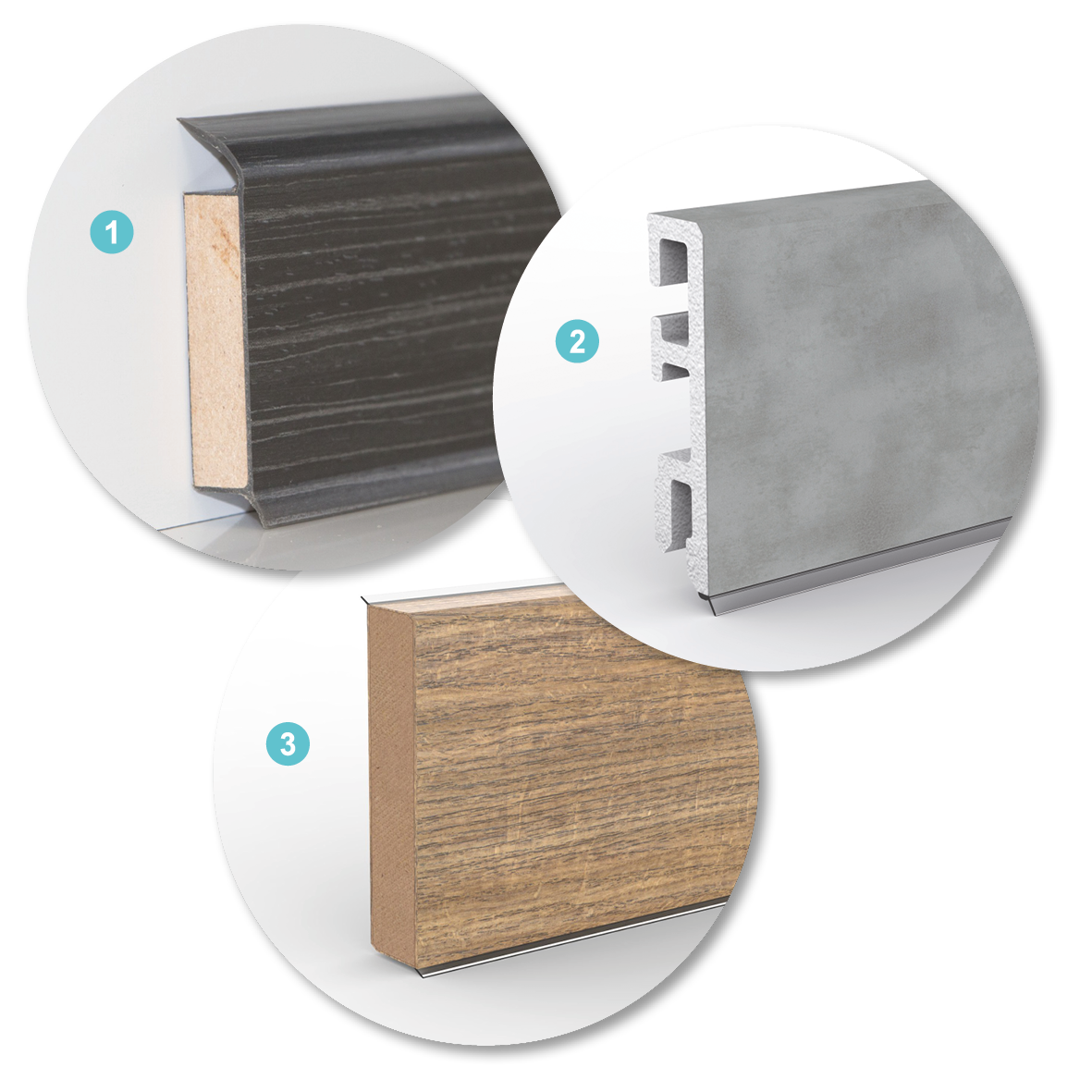 1. Starclic - EP 60
2. STRONG SPC - Cubica 60
3. SLY - Cubu 60
Matching design skirtings are available for: all decors of STRONG SPC and STARCLIC; marked decors of SLY and alternatively white skirtings.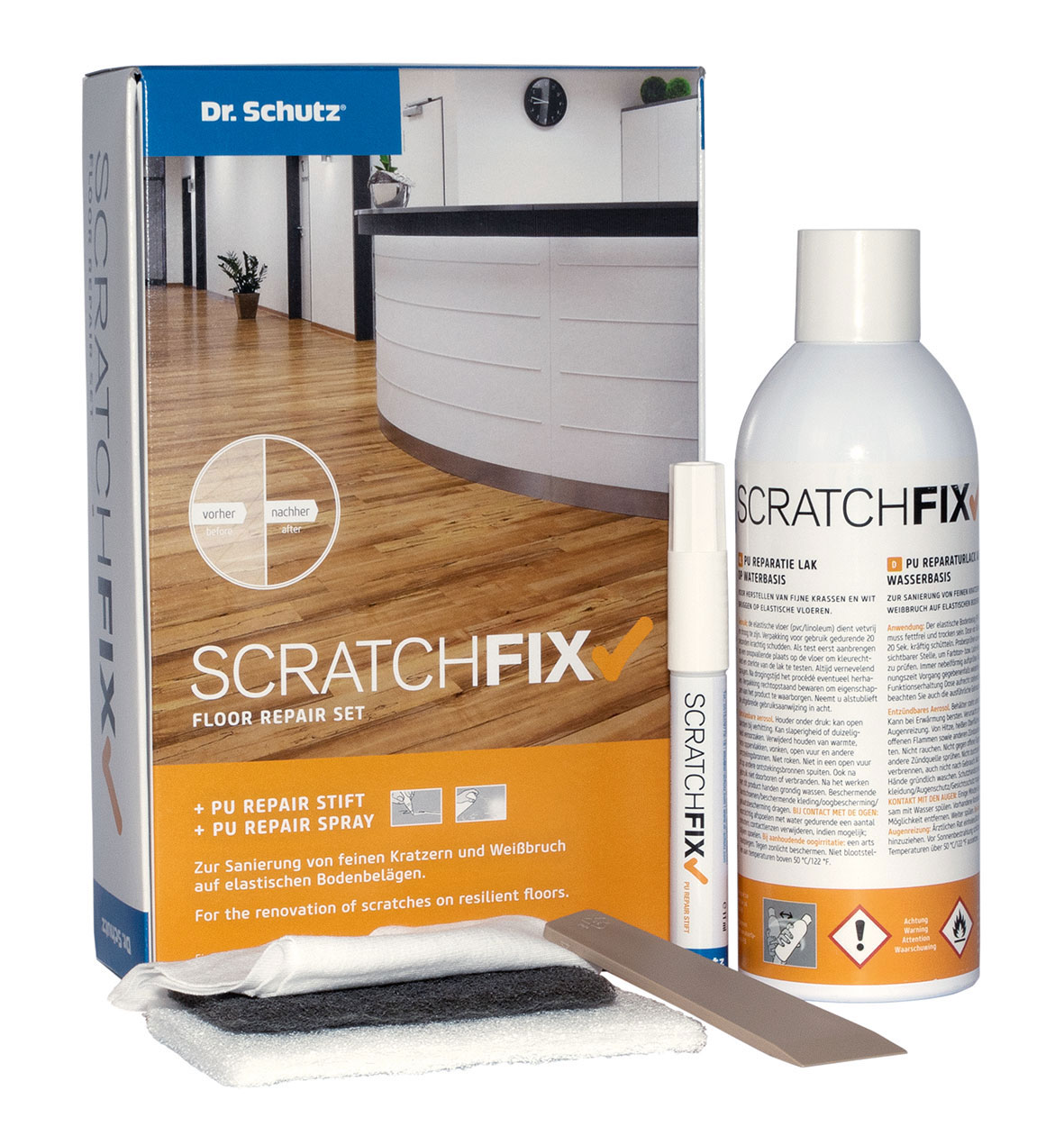 DR. SCHUTZ REPAIR SET SCRATCHFIX
The Dr. Protection Repair Kit ScratchFix is the solution for the partial repair of scratches and stress on PVC flooring and other resilient floor coverings. It includes the PU Repair Spray for the refinement of finer surface scratching, the PU Repair Pen for repairing deeper scratches, as well as a complete range of accessories and processing instructions. The repair set is optimally matched in gloss level to modern design floors.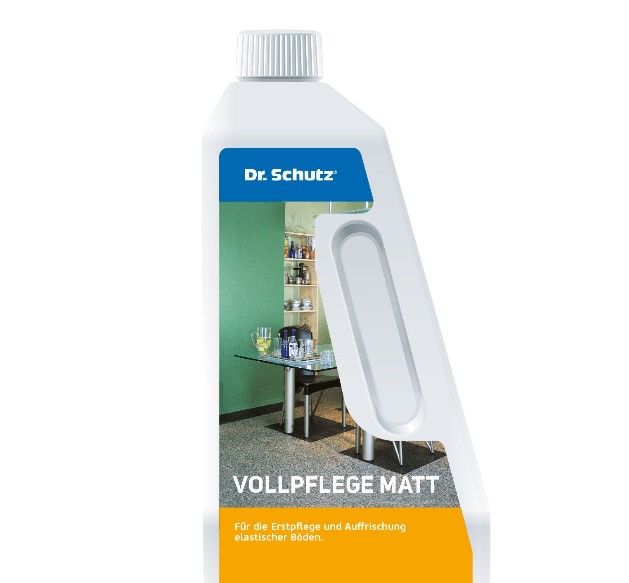 For the initial protection and daily maintenance of resilient floors. Simply mop over your floor to add an extra protective layer and make day to day cleaning even easier. When the first protective film is firm to walk on (after approximately 1 hour), mop a second coat and allow to dry for at least 12 hours before the floor is walked on, ideally overnight.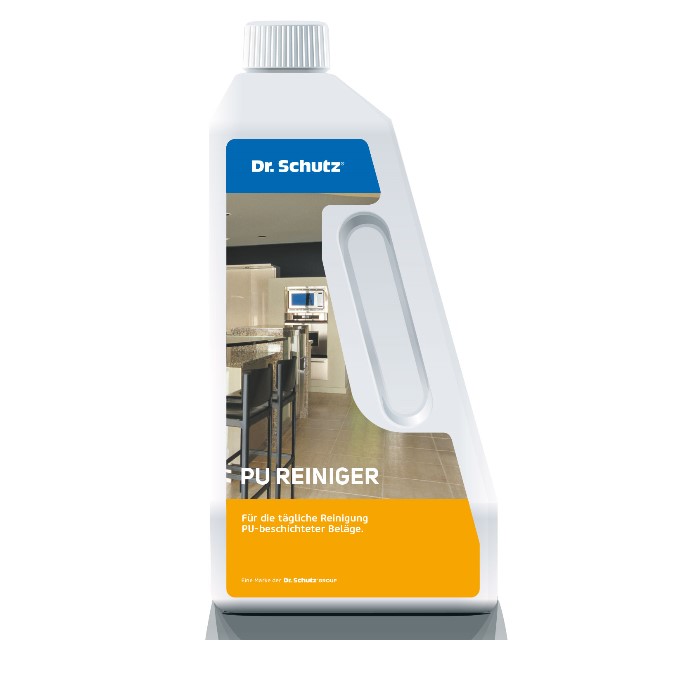 For the daily cleaning of all PU-sealed floors. For regular maintenance of floors with a polyurethane factory finish or treated with PU Sealer, PU Antislip or PU Anticolor.